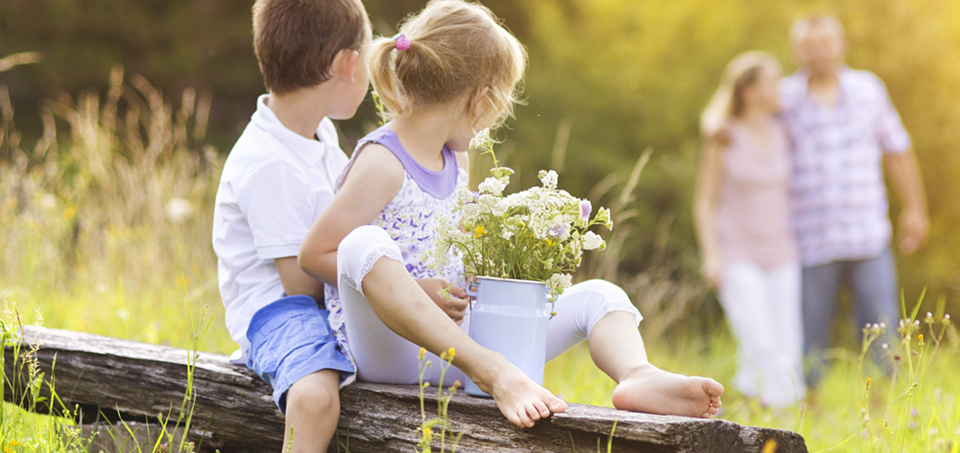 A Suite of Services
under One Roof
You have better things to do than travel from practice to practice to get the natural health care you need. At our clinic, you don't have to. In addition to chiropractic care, we offer exercise programs, rehab, electric muscle stimulation, massage and more. Dr. Eggleston is also an auto injury specialist who can help you recover from your injuries and heal.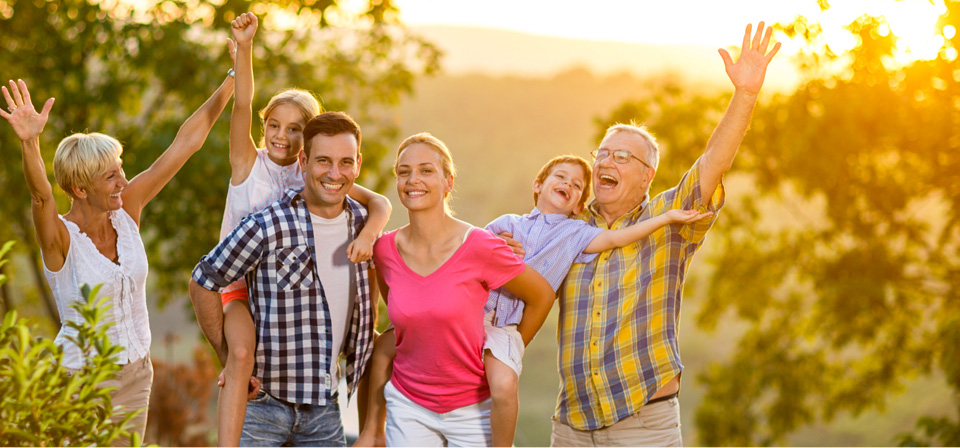 Same-Day Appointments
Available
When you're in pain, you want relief and fast. You don't want to be told you'll have to come back another day or hear that you'll need to commit to a lengthy care plan. Our patients like knowing that they can come in the same day, get the care and be on their way feeling better. If you get our voicemail when you call please leave a message and we will return your call the same day.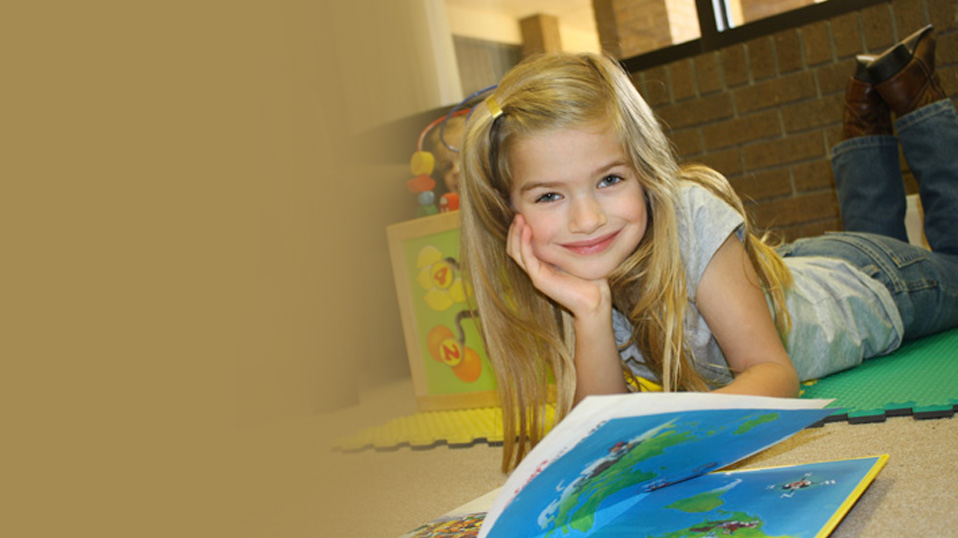 We're Friendly
and Transparent
When you walk through our door, we'll greet you by name and let you know we're excited to have the opportunity to help you! Providing personalized care is one of the hallmarks of our practice. So is transparency, particularly when it comes to our financial policy.
There will never be any surprises regarding the cost of your care. We have a clear financial policy. We'll look at your insurance and let you know what the cost of your visit is before you come in.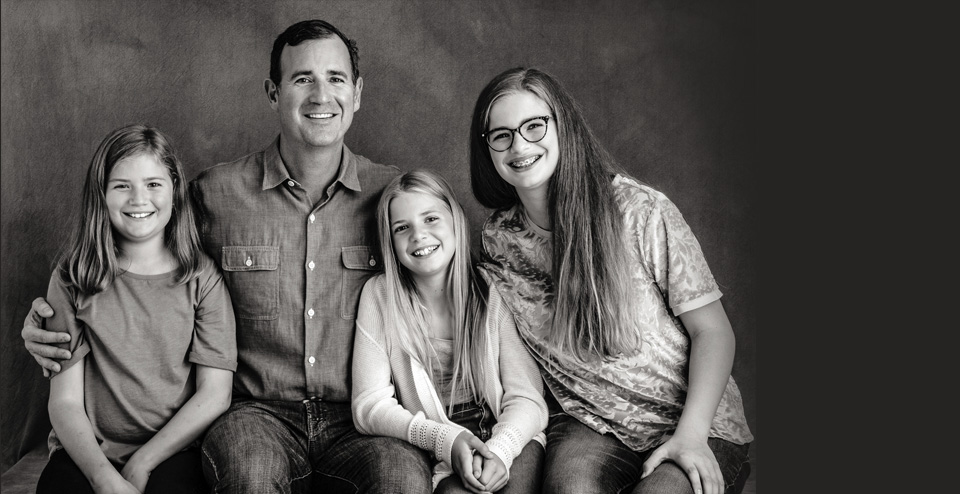 Meet Our Chiropractor
Kind and caring, Dr. Eggleston takes time to get to know his patients and what's brought them in. He then will provide a thorough examination, diagnosis and treatment to get them started on their journey to healing and improved health. Dr. Eggleston has many chiropractic techniques and will tailor his care plans to meet the needs of patients of all ages.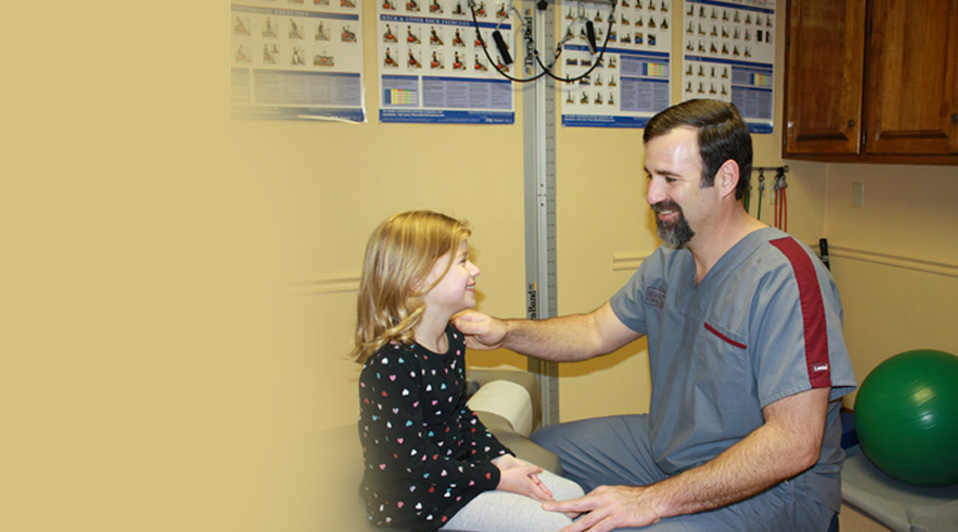 Offering Free Phone Consults
Wondering if our natural chiropractic care can benefit you? Contact us today to schedule a no-obligation phone consult.
Our Chiropractor in Fayetteville offers early hours and accepts walk-ins as well as same-day appointments. We also accept and file insurance for you.