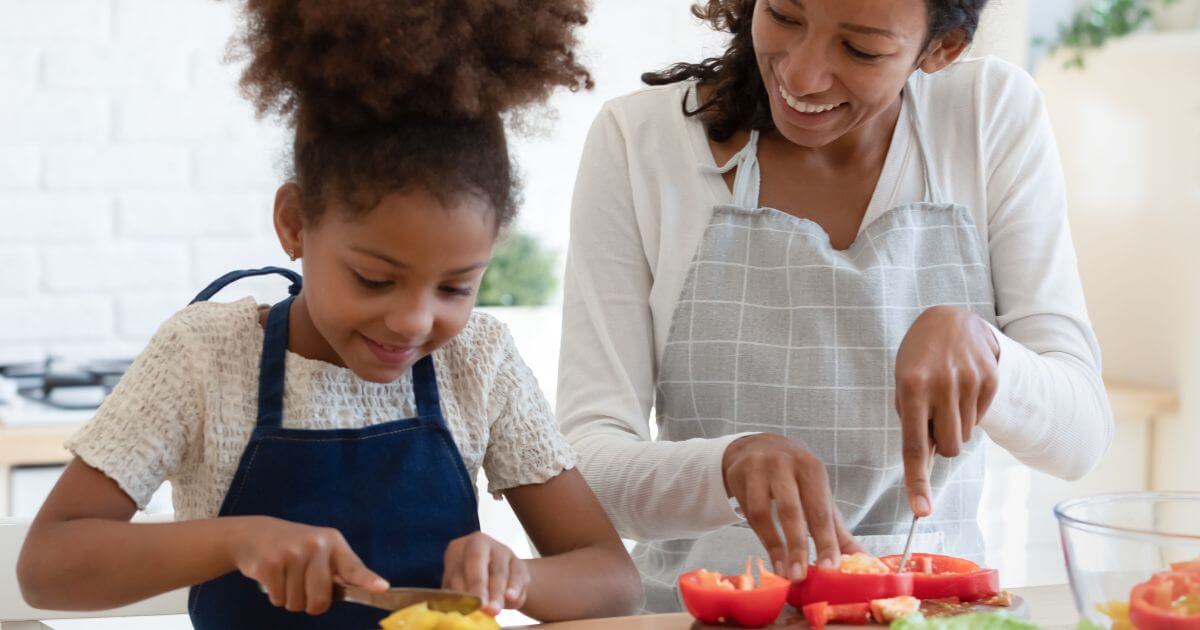 5 Steps for Starting a Plant-Based Diet
Contrary to popular belief, most diets don't come with a "one size fits all" model to follow. Instead, crafting a way of eating for you and your family all depends on one thing: What works best for your needs.
Whether you want to consume less meat and more veggies, or are ready to make a drastic change in your diet, here are a few tips for incorporating more plant-based foods into your day so that you can set yourself up for success.
Determine your "why". Doing this will help you stay on track during those moments where you may feel compelled to slip into old habits. Common reasons for going plant-based include the want to incorporate healthier options into your day or eating more sustainably.
Map out your current diet. Over the course of a few days, write down everything you eat so that you can see what your current habits are, as well as preferences or trends.
Notice where you can make changes. The key here is to focus on things that are realistic. Starting to go plant-based is a process, and it's not one that has to happen over night. Instead, look at your current diet and identify animal products that you can swap out easily for other options. For example, if you usually have toast with butter in the mornings, swap the butter for a butter alternative.
Build out your recipe collection. This is the fun part! Join online groups for inspiration, or ask friends for their favorite plant-based meals. It may even be worth purchasing a new cookbook. You'll learn a lot in this part of your journey, like how easy it is to switch out lentils for taco meat, or jackfruit for pulled pork.
Time to go shopping. Keeping your pantry stocked with shelf stable plant-based foods is important. Things like canned lentils, pastas, and beans as well as frozen veggies are great staples to keep on hand.
Looking for more information on what you can do to improve your health naturally? Ask us at your next appointment-we look forward to seeing you in the practice soon.